TEMPERATURE CONTROLLED COLD STORAGE

A Temperature Controlled Cold Storage environment with stable temperature is of utmost importance for maintaining the highest quality and maximizing the life of your products. At Shreejee Cold Storage, we ensure optimal product temperatures depending upon the commodity needs.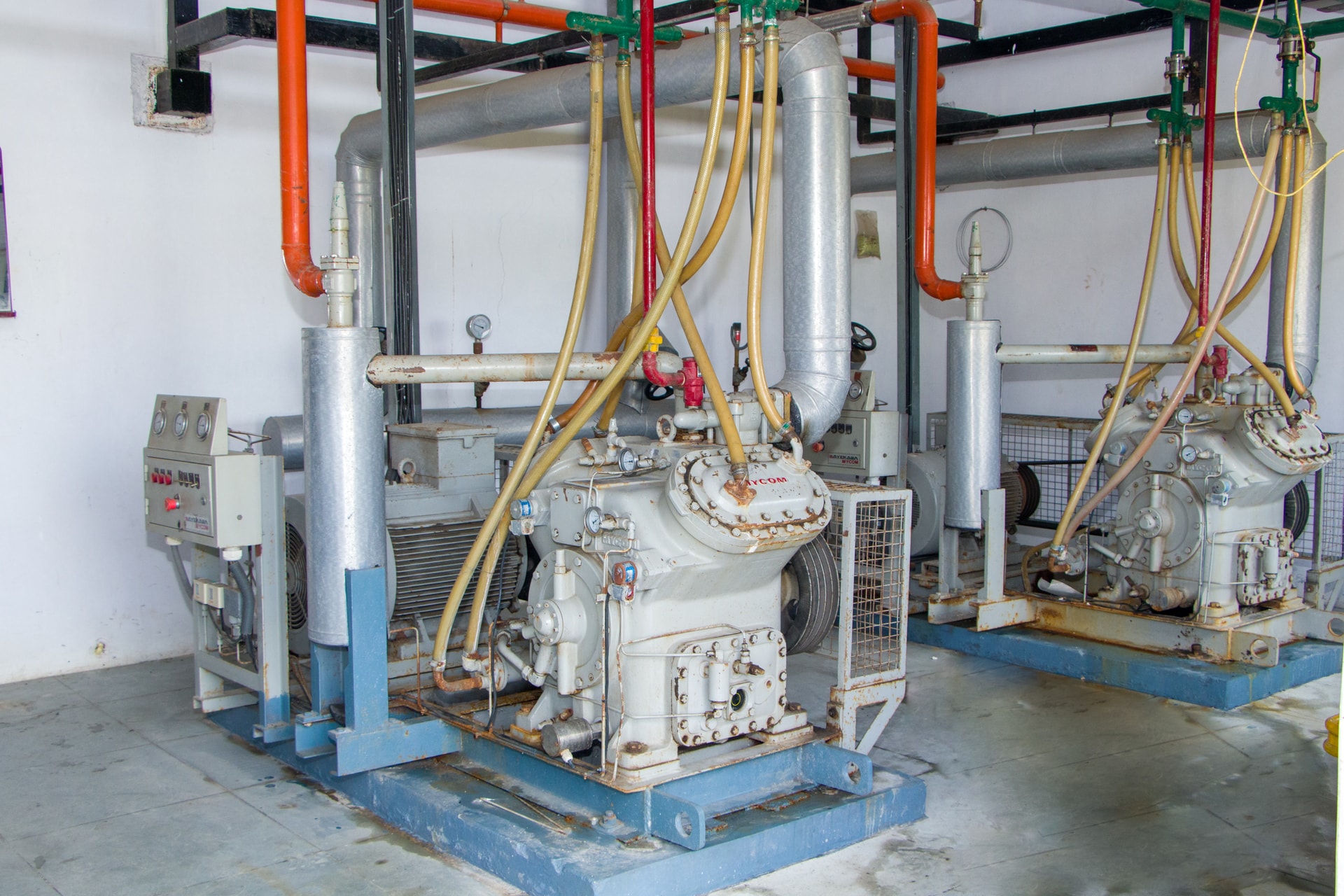 Temperature has always been the most important factor for determining food quality and safety. This is why, the temperature controlled cold supply chain for refrigerated processing and storage is of paramount importance for guaranteeing safety, quality and the extended shelf – life of the commodities. Also, a proper temperature control helps for achieving an economical use of energy in the cold storage sector. The premium rule from the viewpoint of the product safety and quality is that, the storage temperature must be maintained as constant as possible. 
At Shreejee Cold storage, we mainly store grains, dry fruits, spices, jaggery, dates, pulses and non resperate produce. These units are normally insulated and are well equipped with the ventilation and heating, or also air conditioning for the great temperature stability. Depending upon the location of the unit and the products that needs to be stored, both high and low temperature is kept. The temperature can vary accordingly, and is completely different from normal room temperatures. Here, at Shreejee Cold Storage, a uniform temperature is maintained throughout the unit in minimal power consumption. We ensure uninterrupted operation and the noiseless functioning while maintaining the freshness of the goods stored till they reach the customer.
Join Us Today
Our Valuable Clients
If you need any industrial solution, please contact us.