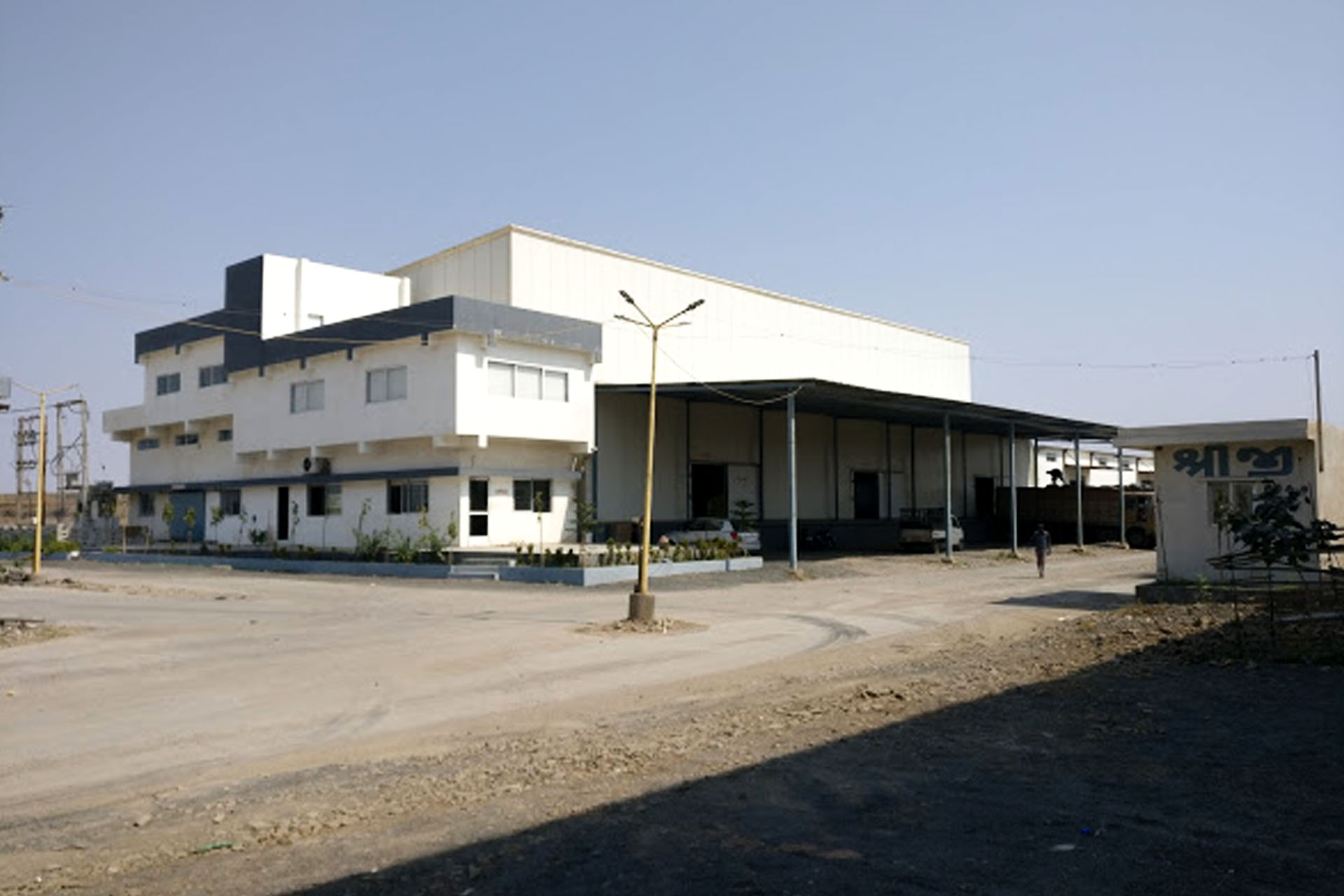 Shreejee
Cold Storage & Warehouse

Your Inventory Is Safe With Us.
More About Us
Welcome to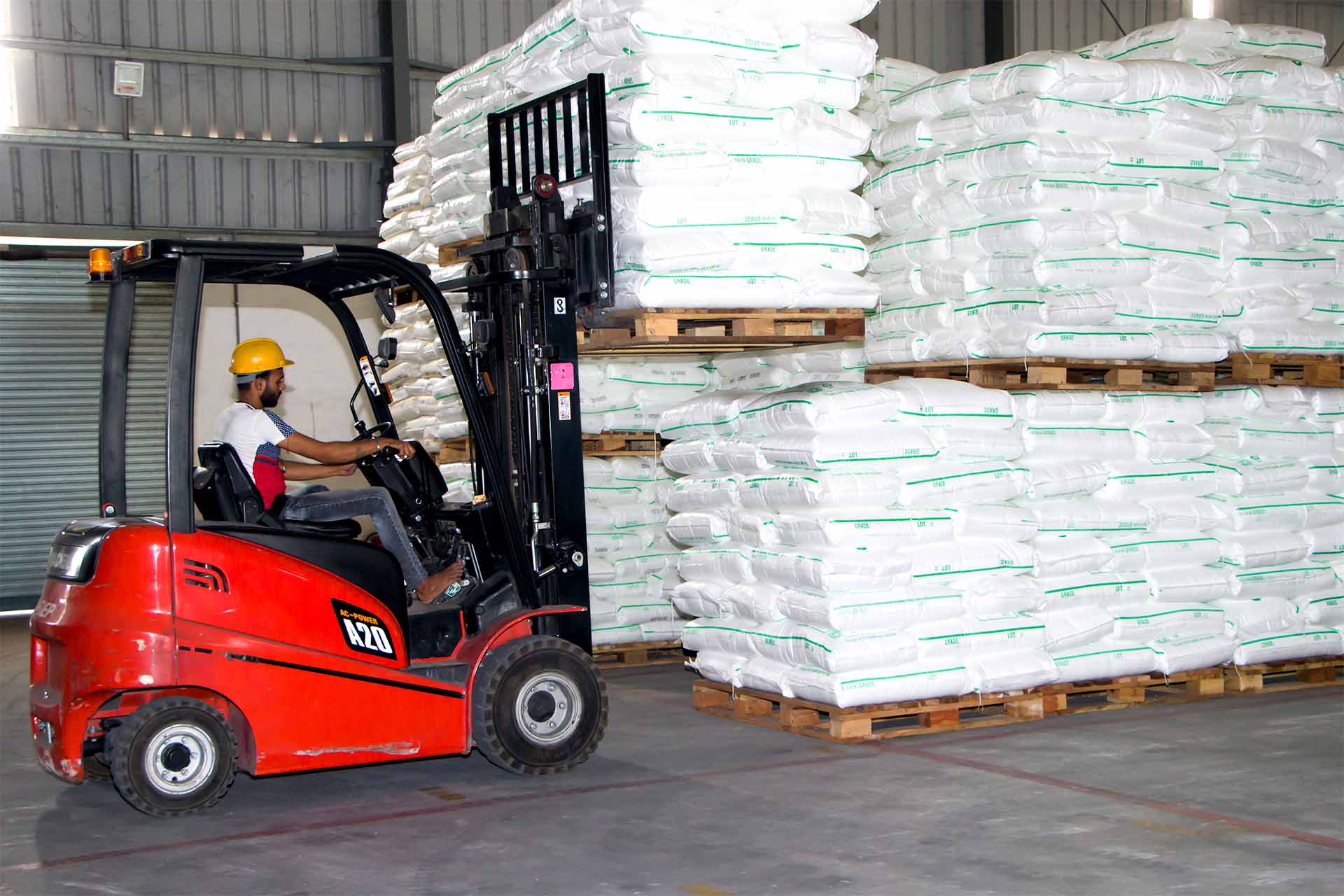 Cold Storage &
Warehousing Company
Precise temperature control and
a strong focus on technology driven operations.
More About Us
Shreejee is a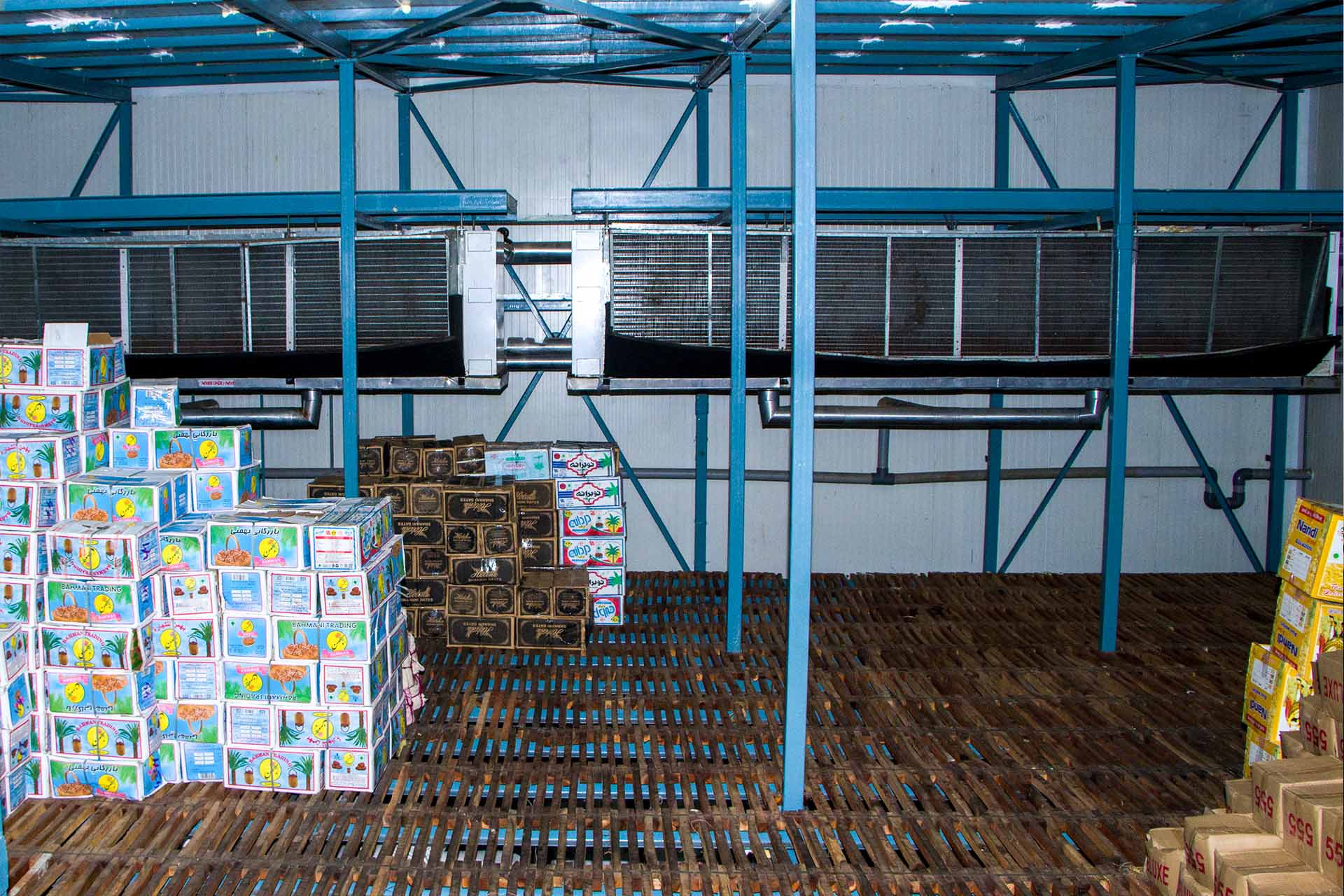 Temperature
Controlled
Cold Storage
A Temperature controlled
cold storage environment with stable temperature.
More About Us
Providing Full Range Of Warehouse and Cold storage services
Your Inventory is safe
with us
Shreejee group was initially started in the year 1998 with the name of "Shri Giriraj Cold Storage" which was inaugurated by former finance minister of Gujarat "Shri Vajubhai Vala" at Metoda G.I.D.C in Rajkot.
It was known to be one of the largest Cold storage of Saurashtra back then, with the storage capacity of 2,800 tons. Later, we also started Ice-cream cold storage of "Vadilal Ice-cream" in the year 2006.
Shreejee group have seen its own journey of our client and the unwavering efforts of the employees and the positive attitude and hard work of our promoters, Mr. Harilal Ramjibhai Chandarana and Mr. Prashant Harilal Chandarana. Later in 2015, we emerged as the name of Shreejee Cold Storage and Warehouse at Kuvadva, Rajkot-Ahmedabad Highway, Gujarat.
Google Reviews
What our customers say
Nand Ruparelia
27. November, 2020.
Best quality services provided in Rajkot.
Dharmesh Vithalani
25. November, 2020.
The best cold storage around Rajkot and one of the best in Gujarat.
Vipul Thakkar
21. November, 2020.
Fantastic people and excellent services. Place to be for right services. Bisuness is always done with trustworthy people. The rich history of this group clubbed with fantabulous service they offer along with most start of art facilities makes shreeji the place to be for our business needs.
Mangesh Kumbhar
21. November, 2020.
Ravi Panchasara Ravi Panchasara
9. September, 2020.
vadaviya rahil
18. April, 2020.
Cool
Makwana Sagar
10. March, 2020.
Bhimrao Shinde
6. March, 2020.
rk sunindustris
4. February, 2020.
prayag purohit
20. January, 2020.
One of the best Cold storage service providers for multi commodity agricultural products, in Saurashtra.
Join Us Today
Our Valuable Clients
H.K. Industrial Zone, Plot No. 1 to 5, Satda Road, Opp. Kuvadva G.I.D.C. Ahmedabad Highway, Post: Kuchiyadad, Dist: Rajkot, 360023.
9824210506
info@shreejeegroups.com
If you need any industrial solution, please contact us.